Rating: By no means worksafe, pfft.
Pairings: Mozart/Haydn, Liszt/Chopin, Mozart/Salieri, Mozart/Beethoven


I've been meaning to do this for awhile, but because this community seems so dead, it's been difficult to push myself to getting around to it.
Thus, a LOT of the artwork shown here is old and embarrassingly bad, i.e., a manga style back in 07-08 I would never use these days. But if it somehow helps in pushing this community back into activity, I'm more than willing to throw bad art at you all. There's more on my y gallery if you really want to subject yourself to more of it.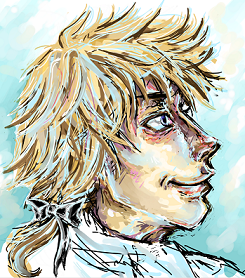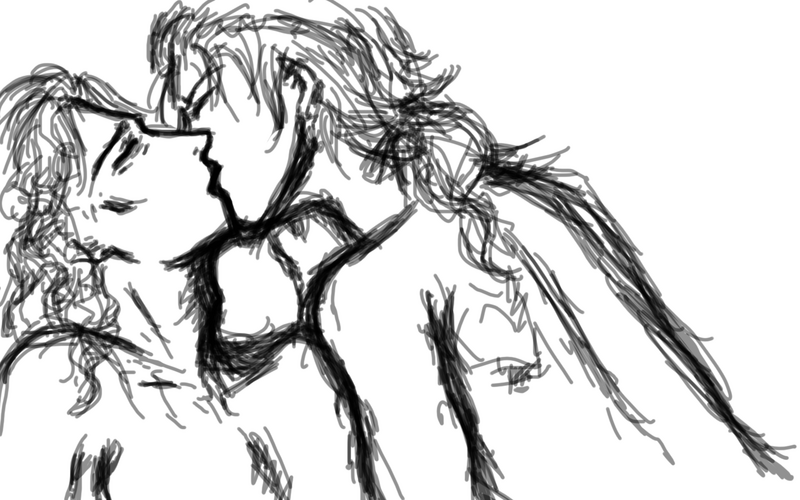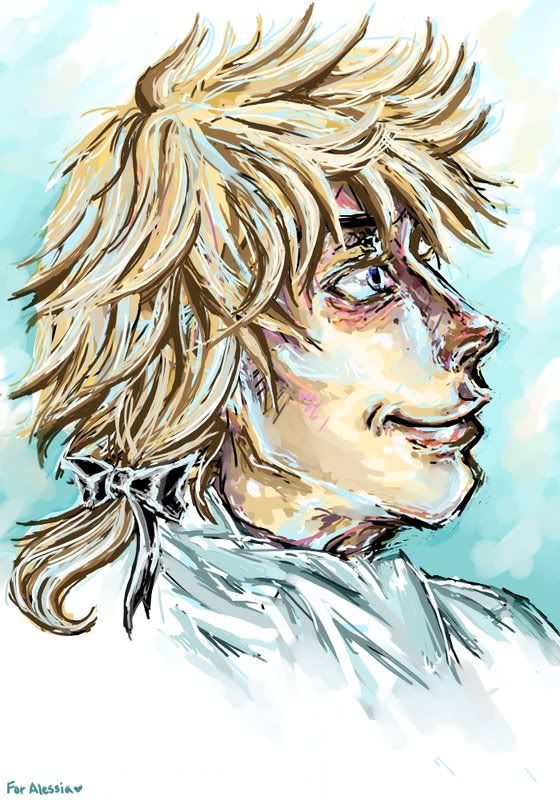 I drew this for a friend on dA, her gallery is definitely worth checking out.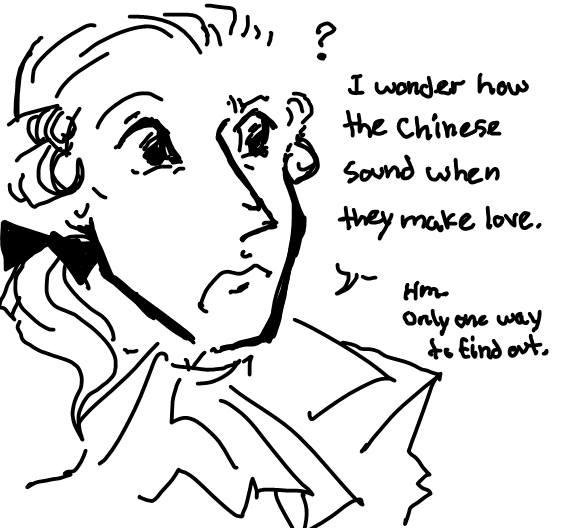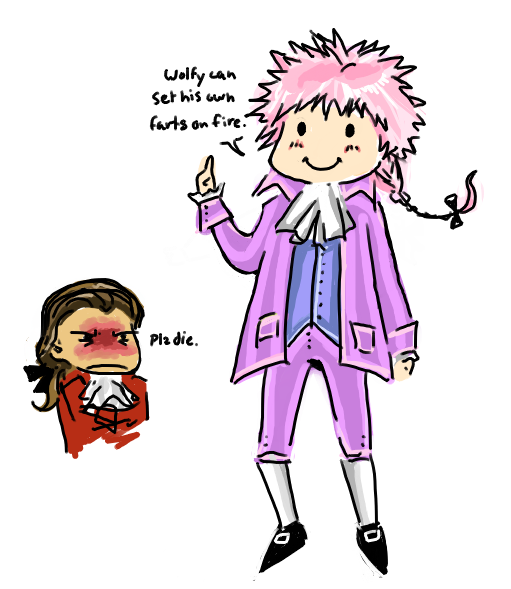 Mozart and Salieri.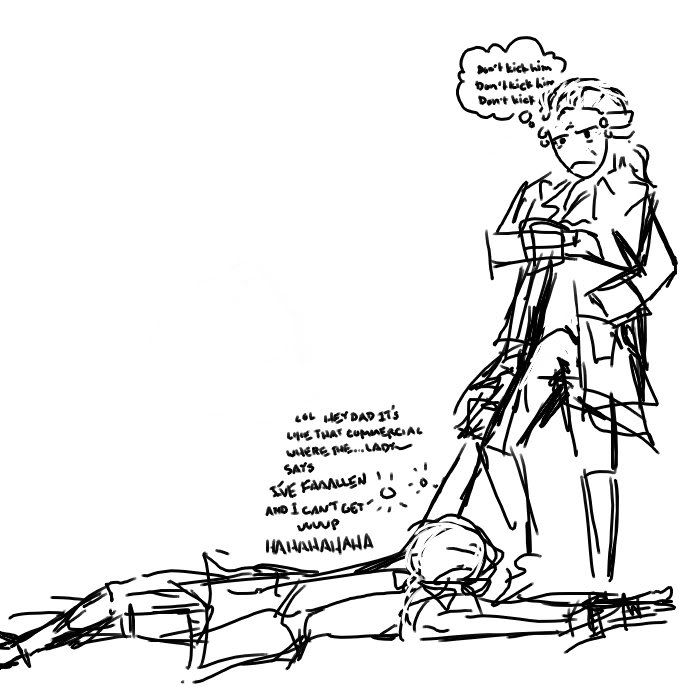 Wolfgang and Leopold (his father) resisting the urge to kick him.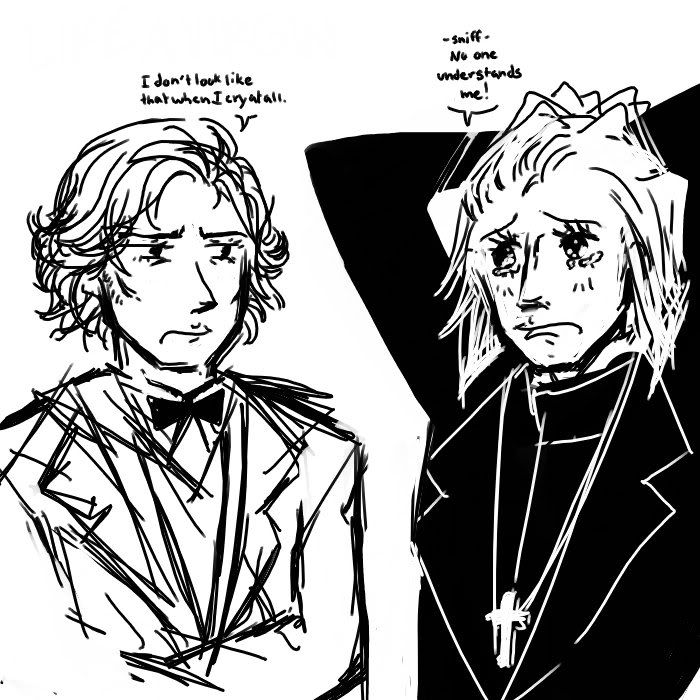 Chopin and Liszt.